Is Alicia Keys and Kate Middleton Related?
Do these two beautiful ladies have any looks in common, or have I gotten it totally wrong?
Written by: gop | posted: Tuesday, Jul 5, 2011 - 06:55:52 PM
Sometimes when I come across photos of Kate Middleton (Duchess of Cambridge), Alicia Keys (American recording artist) always comes to mind. Maybe there is some resemblance here, or I'm seriously mistaken. Take a look at the pics below, and make your own mind up.
We recently found that Obama has Irish roots. May Kate has African roots.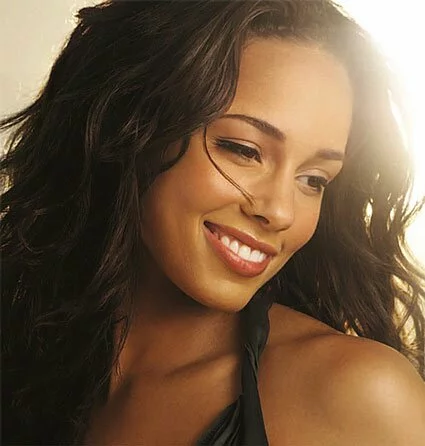 Alicia Keys - photo: club.doctissimo.fr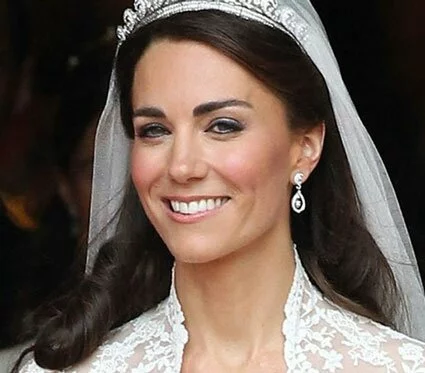 Kate Middleton - photo: makeuptalk.com