Wyclef Jean shot in Haiti, while driving with Busta Rhymes
Written by: gop | posted: Sunday, Mar 20, 2011 - 12:00:00 AM EST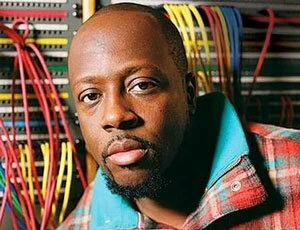 Wyclef Jean was shot in Haiti while on the island in support of presidential candidate Michel Martelly (fp)
Wyclef Jean has been shot in the lead up to the presidential elections being held in his native land of Haiti. According to his publicist, Cindy Tanenbaum, said to CNN. The wound has been described as only superficial, and Wyclef Jean, "He is doing well," Tanenbaum said.
According to media reports the former Haitian presidential hopeful, Wyclef Jean, was driving through the city of Delmas, just outside Port-au-Prince at about 11 p.m with fellow rapper Busta Rhymes, and record executive Jimmy Rosemond, when the incident happened.
Jean has been on the island in support of presidential candidate Michel Martelly in an election campaign, who is also an entertainer.
Wyclef Jean, was born in Haiti, but migrated to North America, where he a musician. Last year, Jean was himself a presidential hopeful, but was ruled ineligible to run for office after failing to have been a resident in Haiti for five years.