Hoszia Hinds to launch new album - "Breaking Out"
Written by: GOP | posted 11 Jan 2010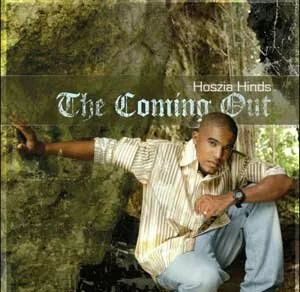 Hoszia Hinds launches new album - "Breakin Out"
Photo: myspace.com/hoszia
Mr. Hoszia Hinds is one of the most popular and persistent gospel artist in Barbados. Hoszia is now having an album lunch at the Solidarity House, Harmony Hall, St. Michael.
The Album is entitled "Breakin Out".
The album launch will be at 6:00pm on 16th January, 2010.
A contributory fee of $10.00 will see you through the entry point.
Other Artists at the show will include: Sherwin Gardner (Trinidad and Tobago)