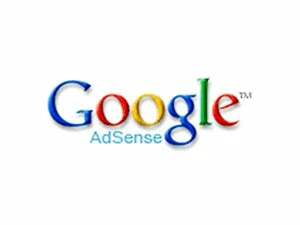 Google Adsense offers advertising solutions for web publishers. It can now be monitored using Statcounter SC4 platform.
It is now possible to view clicks of Google Adsense ads without logging into Google Adsense alone.
This is done by signing up for the Statcounter statistics counter, which is now operating on a new platform called SC4, allowing one to see exit links from your website, or blog.
These exit links include clicks of Google Adsense ads. It gives the webmaster the ability to be able identify accurately the page(s) on the website which are generating the clicks away from the site, the time it occurred, the location of the visitor, the type of operating system, and the monitor size of the visitor who clicked the ad. Webmasters can now clearly see what does and doesn't work, and make more informed decision as to the appearance, and positioning of ads.
This new capability of being able to see the exit page was quite difficult in the pass, using Google Adsense alone, as one would have had to create many "Channels" to monitoring a particular ad on a particular page. This would have been impossible with a very large website.
The SC4 platform does not allow for one to identify the exact ad Google ad unit which might be clicked, therefore one would have to refer to the Google Adsense "Channels".
The code does not, however, show the page that the exiting visitor lands on after the Google ad, but will all the same be welcomed by many a webmaster community, because they have been discussion on the internet as to whether Google accurately records the amount of clicks on a website.
The new Statcounter platform allows for
1 . Exit link tracking – to allow you to track the destinations of visitors leaving your site (Google Adsense the exception)
2. Download stats – to allow you track stats for pdf and other files available on your site
3. Improved reliability and redundancy
4. Greater technical flexibility to allow for continued system improvements.
The beauty of the whole project is that one doesn't have to implement or change any existing code if one had already signed up for the statcounter code and have it within a website.